【時事速讀】拔管事件關鍵字
5/7/2018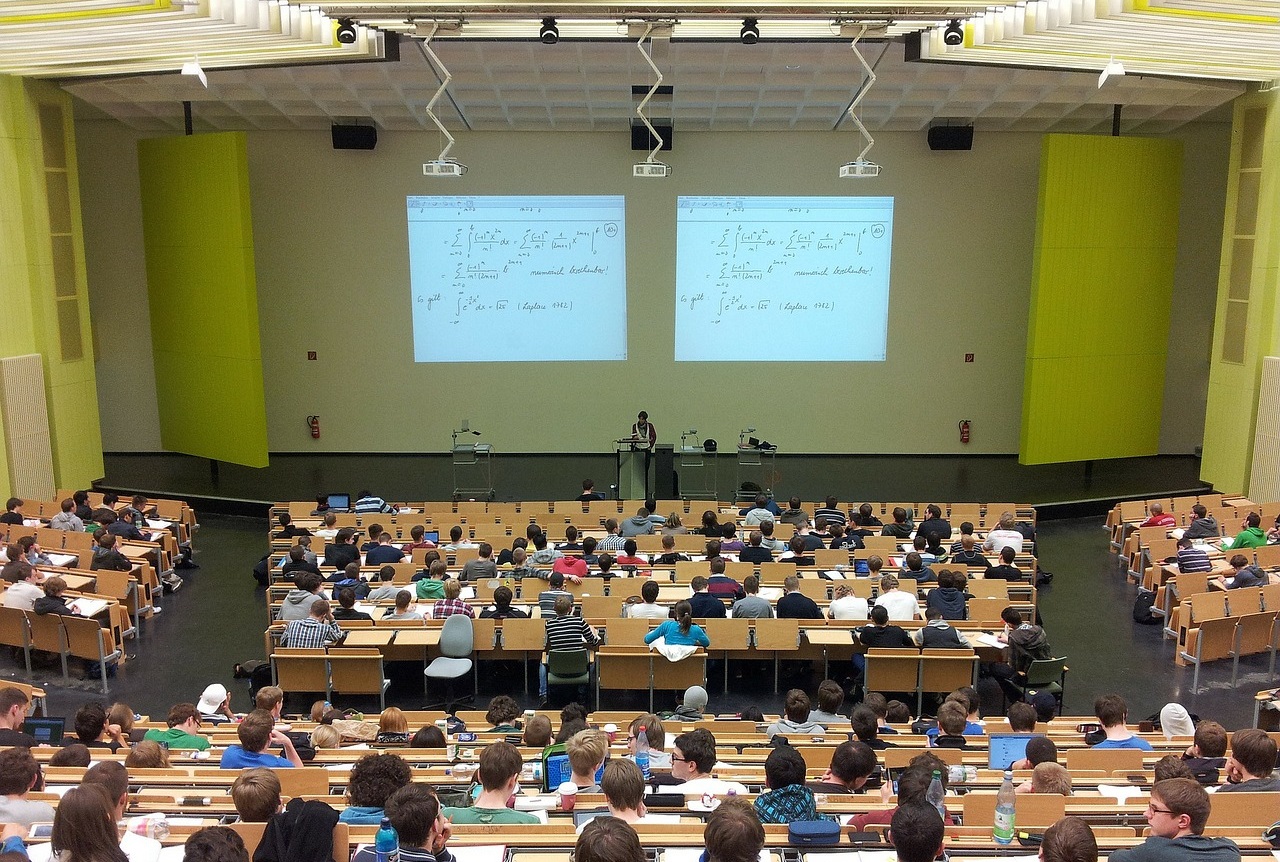 用英文聊天時,總是說完天氣、興趣之後就句點了嗎?其實新聞時事也是很好的聊天素材庫,還可以激盪一下自己的腦力喔,今天就跟著FUNDAY部落格【時事速讀】專欄一起了解最近吵得沸沸揚揚的拔管事件,同時學習相關英語關鍵字吧!
The Ministry of Education (MOE) decided on April 27 not confirm Kuan Chung-ming's appointment as NTU president, citing conflict of interest during the selection process. The Association of National Universities of Taiwan said MOE should not interfere university autonomy.
appointment(v.) 任命、委任
conflict(n.) 衝突
interest(n.) 利益
interfere(v.) 干涉
university autonomy 大學自治
Those who for MOE(拔管派)
1. Kuan did not reveal he was a Taiwan Mobile independent director. Taiwan Mobile vice chairman Richard Tsai, who was on the committee, also failed to avoid a conflict of interest.
2. Kuan's academic integrity is doubted by some. Kuan has been accused of plagiarism.
reveal(v.) 透露
fail to無法做到⋯⋯
integrity(n.) 正直
plagiarism(n.) 抄襲
Those who on Kuan's side(挺管派)
1. Some believe the allegations and ministry's actions have been politically motivated.
2. Rejecting the appointment of Kuan is a direct violation of the core values of free speech and democracy and university autonomy.
allegation(n.) 指控
politically motivated 有政治動機、意圖
violation(n.) 違背
university autonomy 大學自治
同場加映:更多新聞英語https://funday.asia/blogDesktop/blog.asp?classify=english&blog=230
想學會更多實用的生活英語嗎?歡迎上FUNDAY線上英日學習網,立即註冊,1個月內免費享用超過16,000情境聽讀課程喔!:http://bit.ly/funday_asia
Reference
http://www.taipeitimes.com/News/taiwan/archives/2018/04/29/2003692193
http://focustaiwan.tw/news/aipl/201805020030.aspx
http://focustaiwan.tw/news/aipl/201805040029.aspx